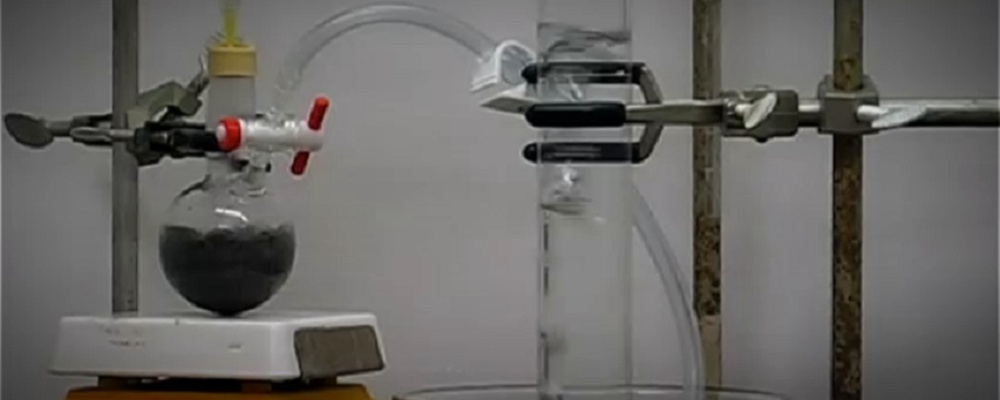 Hydrogen Sequestration Technology for DNOx Catalysts (H2CR)
On-demand hydrogen generation for NOx elimination is for use in light and heavy duty diesel engines. Silverthorn Industries' patented hydrogen generation technology not only reduces emissions at a lower cost, it also solves the many problems with urea DEF such as freezing, ammonia slip, crystallization, etc. Additionally, hydrogen can provide a fuel economy benefit.

Hydrogen On Demand Chemistry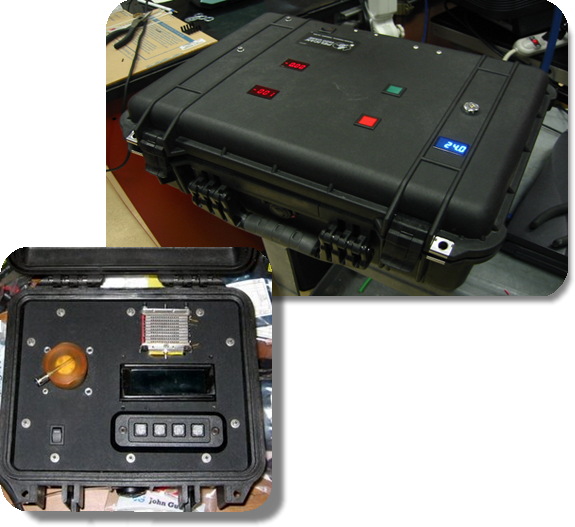 Silicon based polymer (developed and patented with the University of Alabama)
Uses water & a catalyst to generate H2 as needed

Water can be recovered from engine exhaust
High salinity seawater also usable

Hydrogen generation efficiencies greater than 7 weight % have been demonstrated, 9.3% theoretically available.
High purity hydrogen output useful for fuel cells, engine or boiler fuel, catalytic converters, analytical standards, etc.
Technology Status
Chemistry patented and commercially available
Hydrogen generation system for fuel cells demonstrated
NOx reduction by hydrogen in Lean NOx Trap proven